Blue Shark is a tourist agency specialized for boat excursion and transfer, and doing business as Blue Shark Boat Tours & Transfers from town Split, Croatia. Agency was created due to life long involvement, connection, and love towards the Adriatic sea.
Blue Shark philosophy is simple: we do anything and everything it takes to ensure that our guests receive the best possible service. Each and every one of our customers is important and will be treated as such. For us, best-in-class excursion, private tour, and transfer are not only our passion, but it is also our standard. Excellent personal service reduces stress and gives peace of mind to our guests while. We always strive to go the extra mile for our guests. Our class service is what distinguishes Blue Shark. We go beyond fulfilling our guest requests, orders, and wishes with a professional crew, excellent boats, and a worthy Blue Shark team. You can choose something from the our offer:
PRIME TRANSFER
Based on our long experience we are able to offer you full coverage for your transfers and your safety, as we employ well-trained, trustworthy personnel, who can provide safe transfers all over the Dalmatia, covering your wishes with full confidentiality, the basic characteristic of our company

HILGLIGHTS: Our boats are fast and full of power and above all, safe and supremely comfortable. Blue Shark Boat Tours & Transfers will adequately meet you at the airport and transfer you with style and premium quality to the destination you choose. Prime Sea Transfer & Land transfer represents a high-quality services!
FROM 300€
EXCURSION
Decide for one of our excursions and experience all the beauties of Dalmatian islands, their hidden gems like the Blue cave on the island Biševo, Blue Lagoon nestled between the two Krknjaši islands, Stiniva cove on the island Vis, Pakleni island, and magnificent island Hvar.
HILGLIGHTS: Enjoy the Blue Shark Boat Tours & Transfers selection of Dalmatian landmarks in safe and comfortable speedboats from town Split. In one day you can experience our trademark Blue Cave And Five Islands or Blue Lagoon and Trogir and other excursions.
FROM 60€
PRIVATE TOURS
We create bespoke experiences planned in detail with one goal in mind, to make your visit to Croatia precisely what you expected and more. Having unique, unforgettable trips on behalf of exceptional individuals, we now bring you an edge couture travel experience.

HILGLIGHTS: Blue Shark Boat Tours & Transfers private tours turn a classic Dalmatian sightseeing tour into an interactive experience balanced between sightseeing, information, independence, and fun. Hvar, Bol and Golden Horn, Blue Lagoon, and Blue Cave private tour will suit your needs & exceed your expectations!


FROM 900€
Blue Shark will adjust the client's time and needs so that you can choose between half-day and full-day tours to the islands of Dalmatia, private tours, and prime transfers. Blue Sharks experience along Croatia and Adriatic, you can book in a secure method through our booking system or classic e-mail invoice.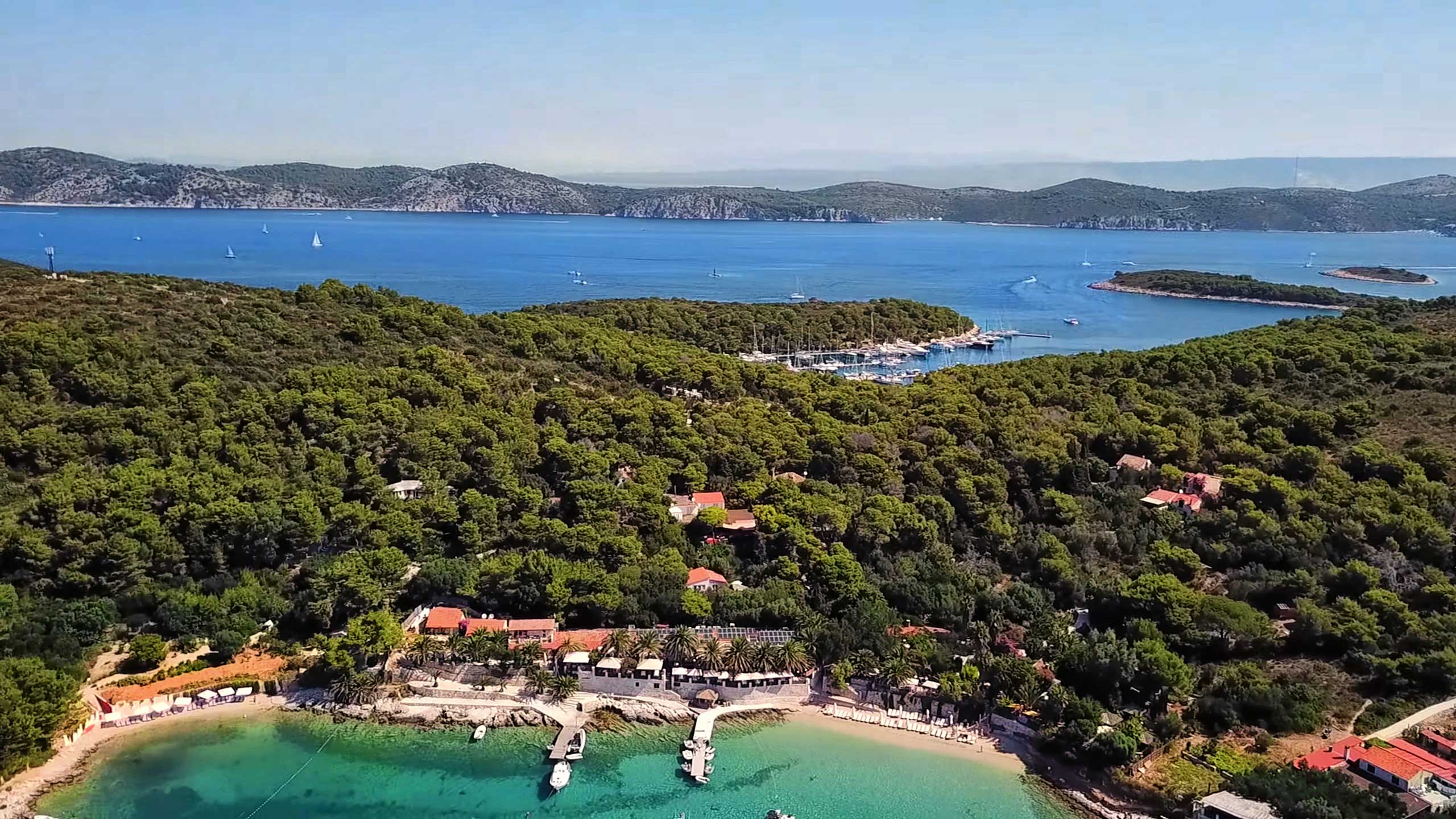 STEP 1 - SELECT EXPERIENCE
CHARMING DALMATIA
Exploring Dalmatia with Blue Shark Boat Tours & Transfers, one of the most beautiful Croatian regions, is a sensational experience. The charm of Dalmatia is well known in the world. The azure Adriatic Sea, crystal and clear, is one of the cleanest in Europe and ideal for summer holiday activities. Thousands of islands and islets are scattered throughout the Adriatic, each one of them unique, keeping some secret. Our private tours or excursions give you plenty of time to explore the destinations. You can use your time at your will, visiting restaurants or bars on beaches and enjoying the local delicacies or wander through beautiful towns and villages.
STEP 2 - BOOKING EXPERIENCE
REGISTRATION & BOOK
Our online booking system is a flexible software for reservation management, and we guarantee the security, privacy, and booking terms and conditions through our policies. We can accept bookings 24/7, so you don't have to wait! Sign in on www.blueshark.tours and book! Enter a few contact details at the time of booking, and then you are automatically registered with the Blue Shark Boat Tours & Transfers. Signing in is optional; you can choose one of our tours without registration. You have chosen Dalmatia and our agency, the right decision. Your experience with Blue Shark will be unforgettable.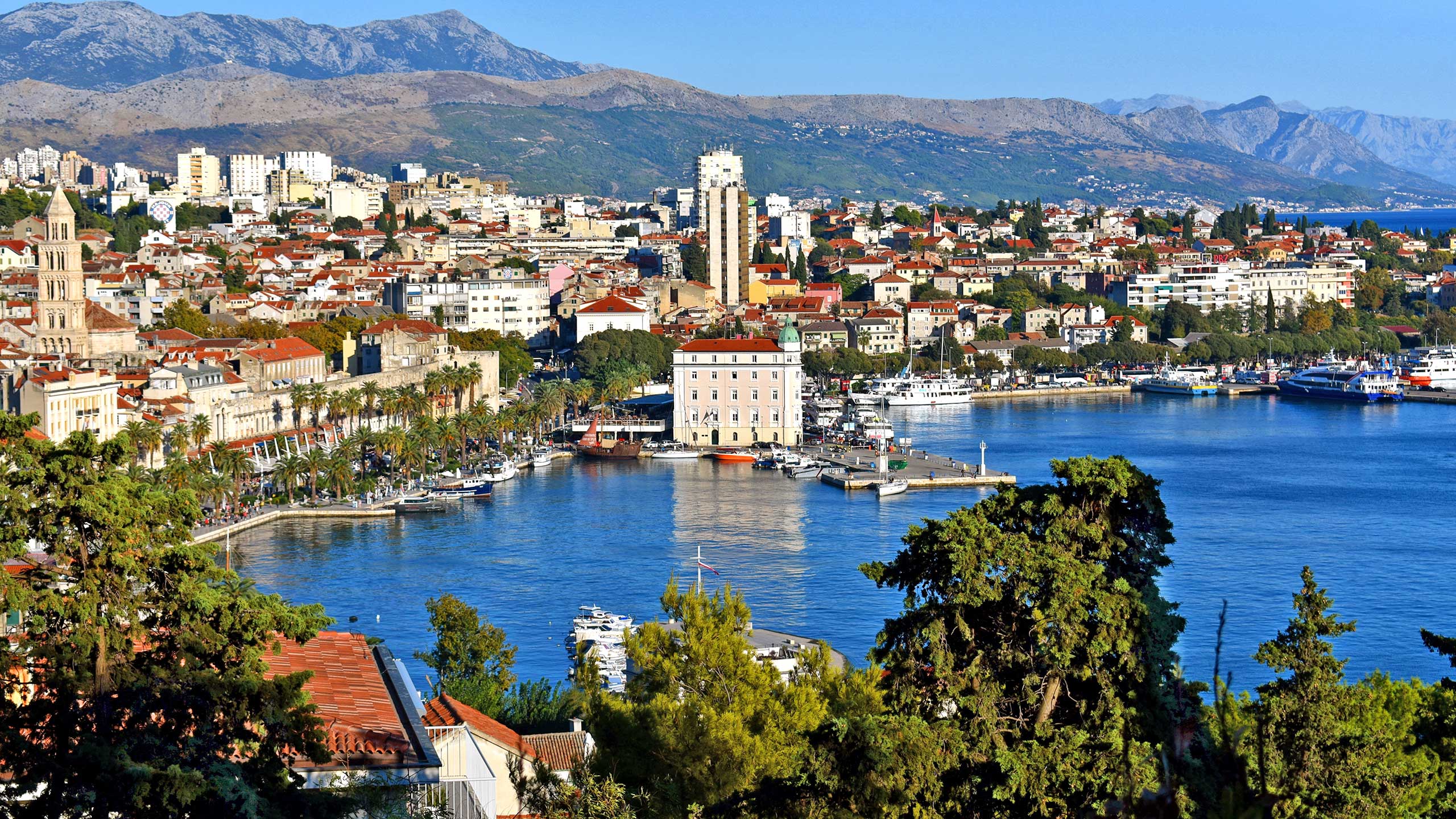 STEP 3 - MEETING POINT
FINALLY SPLIT
The town is Blue Shark's base for day trips and island hopping throughout the area. Split is remarkably accessible by plane, boat, or bus, depending on where you are coming from. But, you are finally at the destination. Looking around for the famous Riva Promenade in the center of town and you will quickly found our meeting point. If you have any problems, use our web site or Blue Shark Boat Tours & Transfers social network profiles for further information about the travel experience and contact information. In addition to daily boat tours, we recommend our services, such as prime sea transfer and land transfer. Enjoy Dalmatia with Blue Shark! We will suit your needs & exceed your expectations!
We are a group of enthusiastic young people who have the luck to do what they love. Along with this, we are the highly qualified skipper and sailor, English speakers who know the navigation area very well. We will give our best to make your trip a day to remember. Blue Shark Boat Tours & Transfers crew hold professional Internationally recognized qualifications and receive regular training and updates in Health & Safety practices and policies. Your safety means your enjoyment, and every person gets the same level of care and attention to guarantee you enjoy and feel safe at all times during the tour.